--[
3
MIN READ]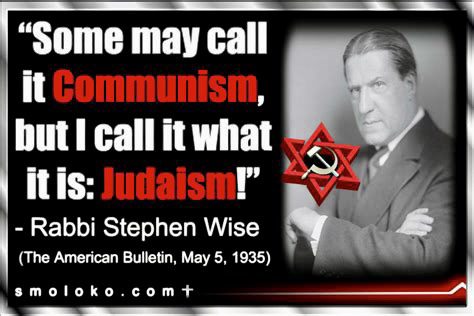 We, the children of Yah, are aware that we are not up against a NWO, or the Illuminati, but a Jew World Order (an evil Cabal whose core are hybrid, chimera, sons of fallen angels) . With International Jewry pulling all the strings.
So, can anyone explain to me why there are still bible believing christians who refuse to see this glaringly obvious situation?? International Jewry are playing both sides. The blue vs the reds. Good cop bad cop routine. How simple can this be to work out??
The crypto Jews, shills, and minions, even pretending to convert to Christianity, preaching behind pulpits in dead churches. But they are no more a Christian than Benjamin Netanyahu. Just another conniving, manipulative, greedy, demonic, billionaire, oligarch Jew – deceiving us.
Find more Jewish deception, Jewish scam. Trickery. Lies. And very poorly disguised lies at that. It would take a 14 year old schoolboy to source this information and work the scam out in just one evening after school. Yet we have all these so-called churches and "truthers" complete complacency, denial, and sheer ignorance. Quite incredible. What's going on?


For ye were sometimes darkness, but now are ye light in the Lord: walk as children of light: (For the fruit of the Spirit is in all goodness and righteousness and truth;) Proving what is acceptable unto the Lord. And have no fellowship with the unfruitful works of darkness, but rather reprove them. For it is a shame even to speak of those things which are done of them in secret. But all things that are reproved are made manifest by the light: for whatsoever doth make manifest is light.

Wherefore he saith, Awake thou that sleepest, and arise from the dead, and Christ shall give thee light.

See then that ye walk circumspectly, not as fools, but as wise, Redeeming the time, because the days are evil. Wherefore be ye not unwise, but understanding what the will of the Lord is. And be not drunk with wine, wherein is excess; but be filled with the Spirit; Speaking to yourselves in psalms and hymns and spiritual songs, singing and making melody in your heart to the Lord; Giving thanks always for all things unto God and the Father in the name of our Lord Jesus Christ; Submitting yourselves one to another in the fear of God.