Hebrew roots Calendar:
Trumpets- Tues. Sept 27
Atonement- Thurs. Oct 7
Tabernacles- Tues. Oct 12
Eighth Day- Tues. Oct 18

*Begins at sundown on date shown

Feast of Trumpets
Can't rely on the calculated date. The High Sabbath begins at first light of the New Moon to your geographical location.

"Then the sign of the Son of Man will appear in heaven, and then all the tribes of the earth will mourn, and they will see the Son of Man coming on the clouds of heaven with power and great glory. And He will send His angels with a great sound of a trumpet, and they will gather together His elect from the four winds, from one end of heaven to the other"
Matthew 24:29-31
9/11 skeptics joined with family members to seek answers to a compendium of unanswered questions, neglected issues, and…
Communist China was created by Rothschilds and their agents October 1 1949, Mao Tse Tsung declared the founding…
If humanity didn't have the Jewish blessings for the last 100 years: There was a Rabbi by the…
Many people are faith walkers, and many others suppress the truth in unrighteousness; yet almost everyone believes that there are evil forces at play in our world, and it's never…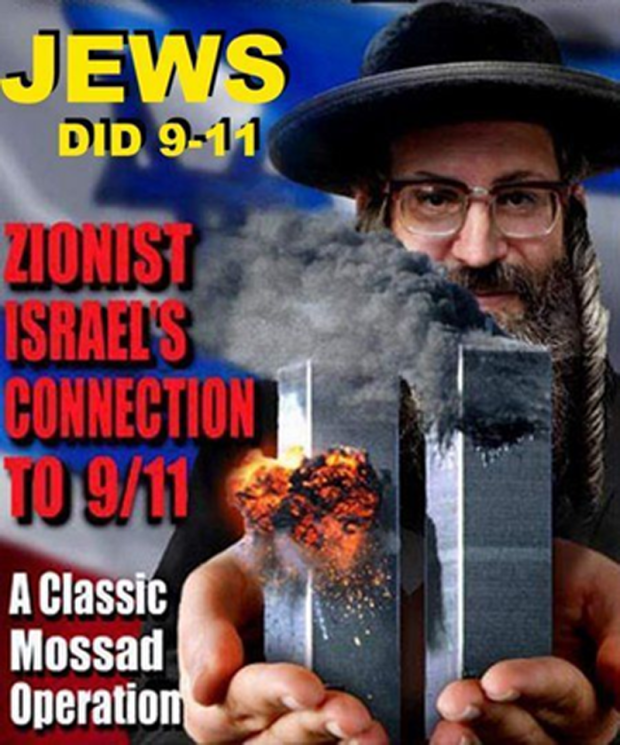 9/11 skeptics joined with family members to seek answers to a compendium of unanswered questions, neglected issues, and distortions on the public record. The official narrative about 9/11 is a…