--[
< 1
MIN READ]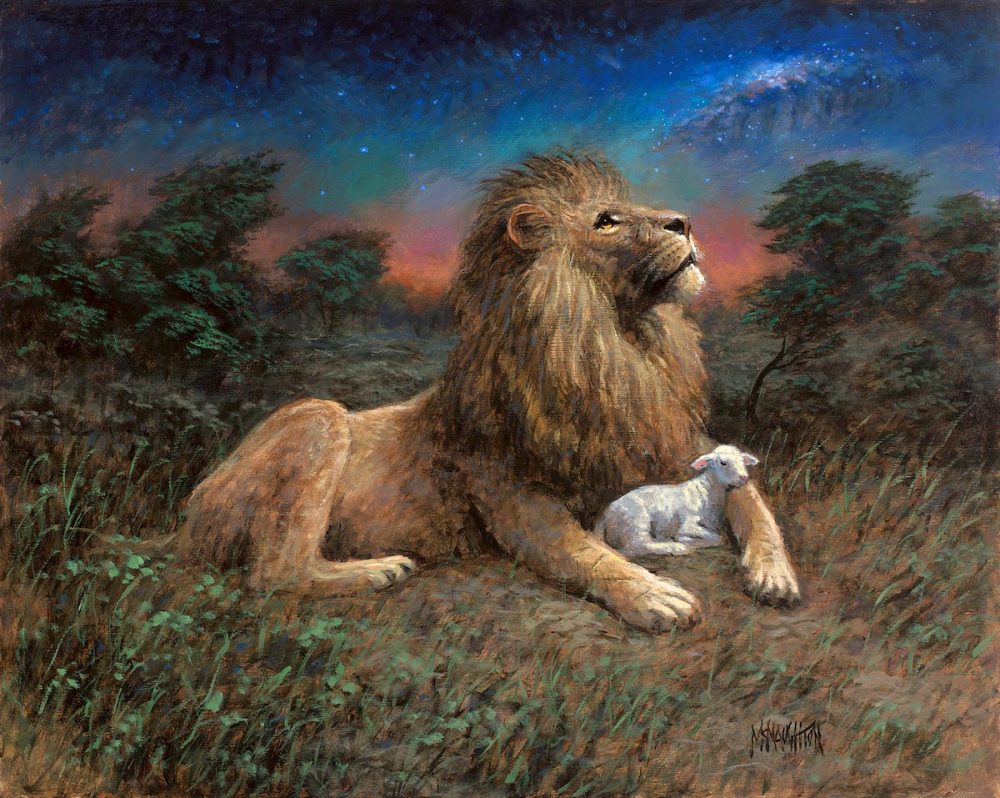 A couple of friends of mine are new to the Sabbath. They watched a video and discussed it, but nothing very in-depth. They were still on the fence about the issue, mostly because they didn't have enough information on it. They still weren't sure THAT the Sabbath is still fully in force for today, much less the rules for it and how to keep it.

They did some exploring on their own and discovered a great website. A Website totally dedicated to everything and anything Sabbath related. I can testify that after 39 years of Sabbath keeping myself, I have learn many new things from it.

Its fantastically well done, it's sponsored by the Seventh Day Adventists, but I didn't see one thing on any post by "Ellen White".

Its a great site to learn from and for witnessing and edifying others.