--[
< 1
MIN READ]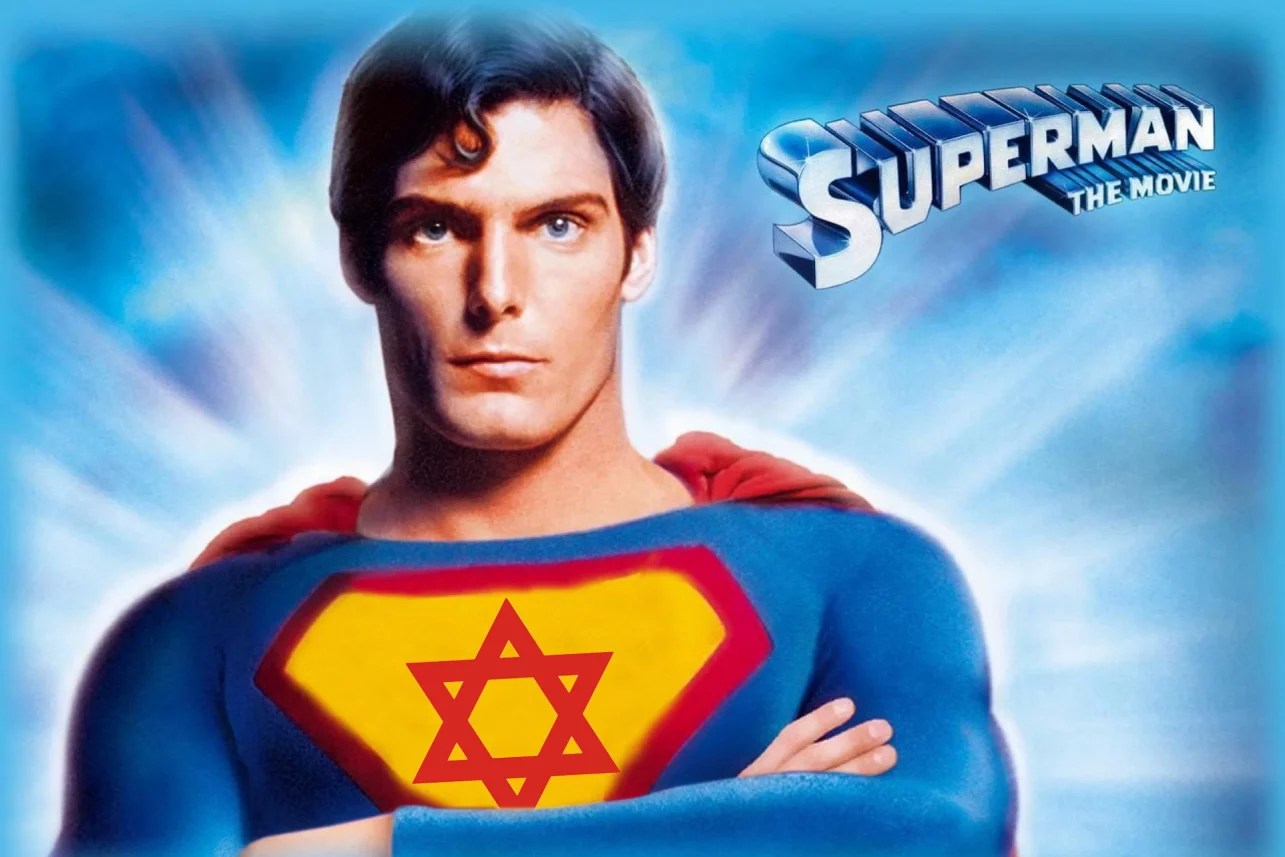 There is NO Political System that is going to work anymore when they are making Mind Controlled SLAVES.
The following is a christian commentator. He has a number of Nephilim video teachings. To understand UFOs and Aliens its necessary to understand Fallen Angels, Demons, Nephilim, the modern "Jew".

Steve DeNoon spent 20 years in the Lubavitch Chabad, and retired after 7 years from the FBI. His wife was a double agent. I do think he is not a sell out and because he offers reliable information that is cited and easily vettable, its mostly from the Holy Scripture.