--[
< 1
MIN READ]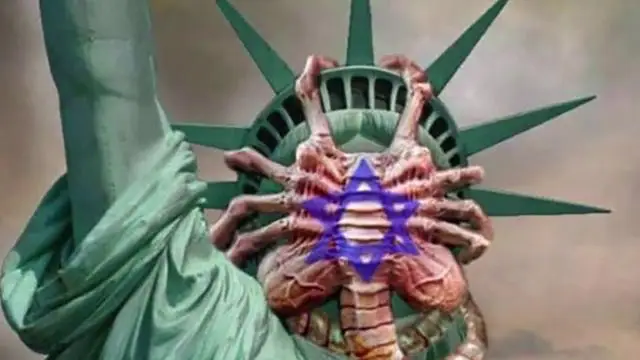 COULD THOSE WHO CONTROL THE WORLD MANIPULATE A FAKE ALIEN INVASION?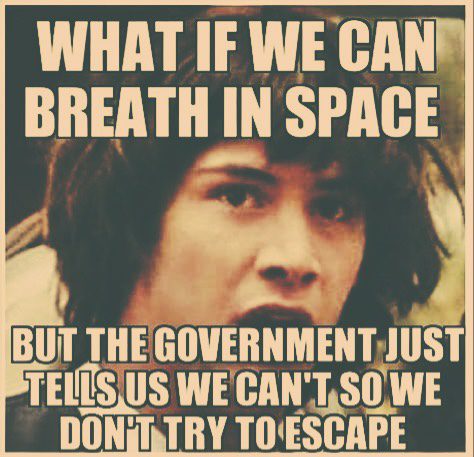 Aliens, Fallen Angels and Nephilim are the same beings. They are DEMONS!
https://www.bitchute.com/video/vMubtYWXsRjj/
Google search reveals Pleiadian Starseed people is no small fringe fad. Its an ancient belief of Jewish people.
In that same vein are the Indigo Children
You can clearly see the bait being used, they are geared toward recruiting disenfranchised young people, by bolstering their egos with the promise of "secret knowledge". But its all a lie. It is demonic in origin and very dangerous. This is the "New Age" teaching.
https://www.bitchute.com/video/1yBQuyaof7qa/
https://www.bitchute.com/video/0vrC8Trbh8E8/